In January 2006 just after New Years Eve we started to out trip to Vienna.
We were happy to get a pretty good deal by Ryanair from Frankfurt-Hahn to Bratislava in the Solwakien Republik from where Ryanair offes a 30-45 minute transfer service by coach for 9,-- EURO per person one way. Including transfer we ended up at a total of 125,-- EUR for both of us over all and it seemed a pretty good deal.
In Vienna we stayed at the Best Western Premier Hotel Kaiserhof which is a really nice hotel and that we can recommend to anyone who wants to stay in Vienna a couple of days. You can book it on the Best Western website. To confirm our jufgement about this hotel I recommend to look it up on Tripadvisor.com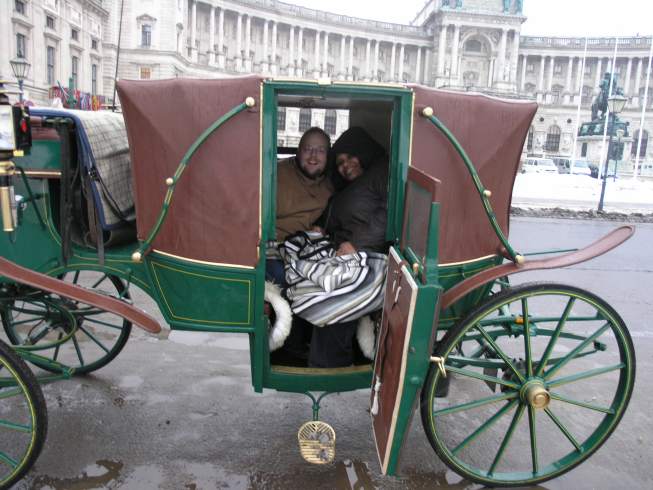 A thing you must not miss while staying in Vienna: The Viacker
... and go for a romatic carriage tour through Vienna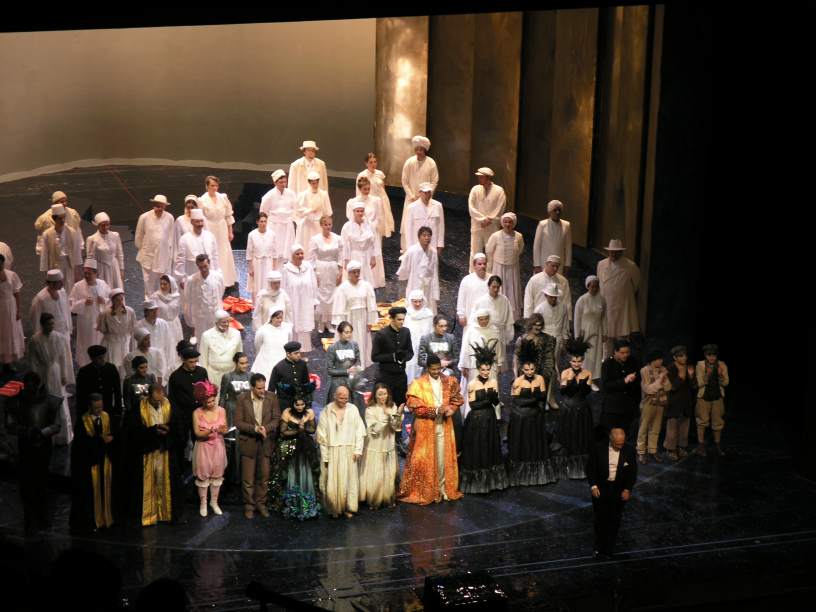 Mozarts "Zauberflöte" at the Volksopera
You should know that the Volksope is a pretty casual place and you don't need to dress up if you do not want to.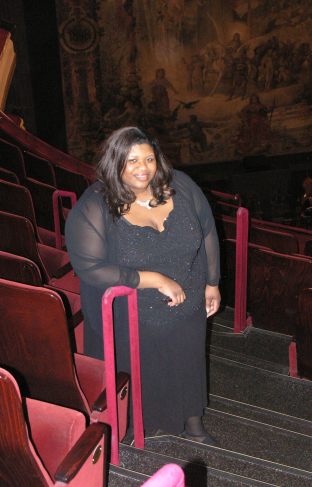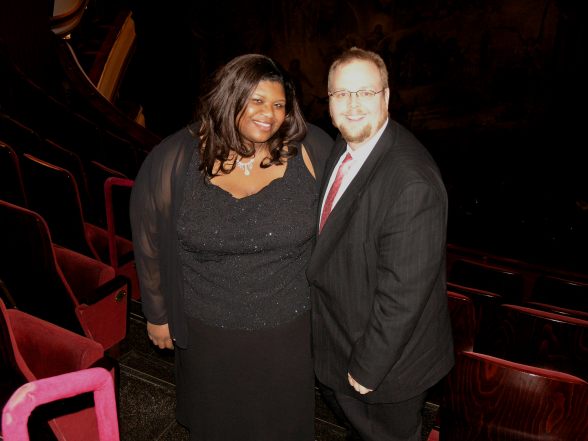 ......but of course you can ;-)


The Hofburg is one of the major sights in Vienna and it is actually a combination of differents attractions such as the "Sissi Appartments", "Treasure chamber" "Spanish Horse riding school" and many more.
On our first day we focused on the Sissi appartments and the connected museum which give a nice impression of the life of the emperial family.
We came back there anothere day to visit the "Tresure Chamber" were the Symbols of the "Holy Roman Empire of German nations" such as the emperors crown and the Holy Lance are exhibited. But it has a lot of other clerical and imperial reliques as well and it is worth a visit in any case.
Plan enough time for the Hofburg because it is a pretty large complex and when you want to see everything it takes a lot of time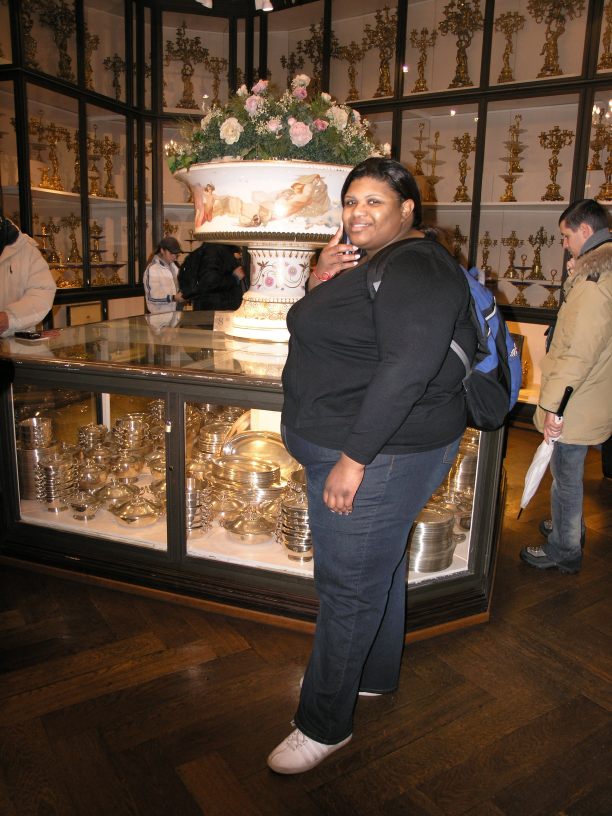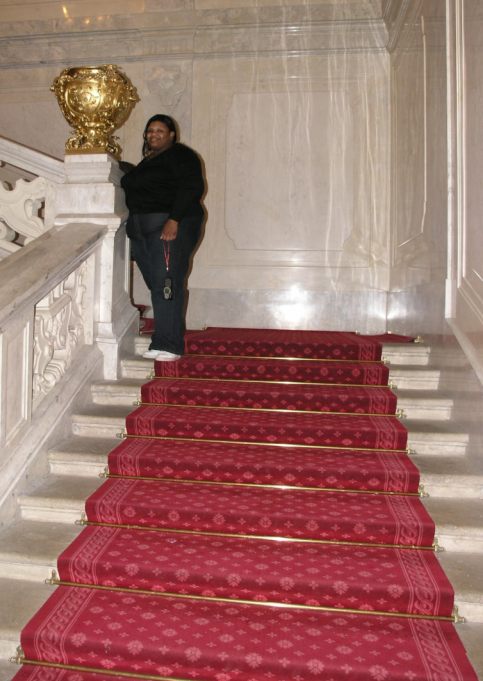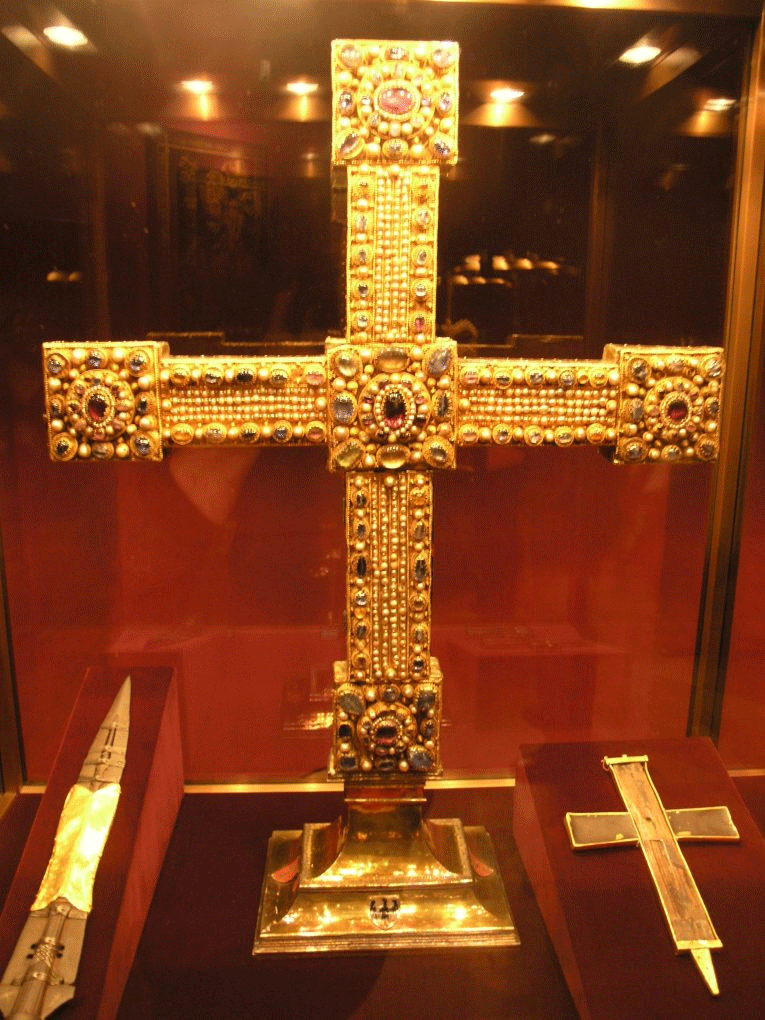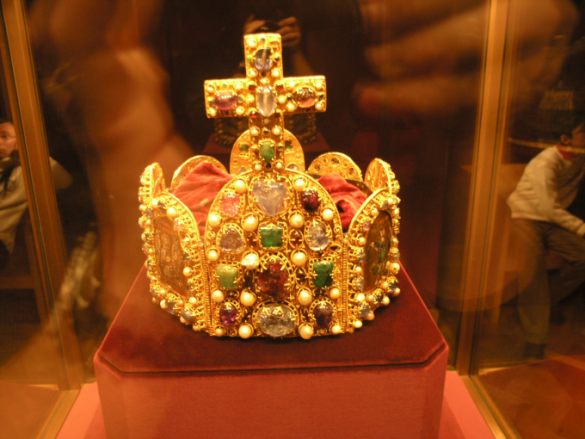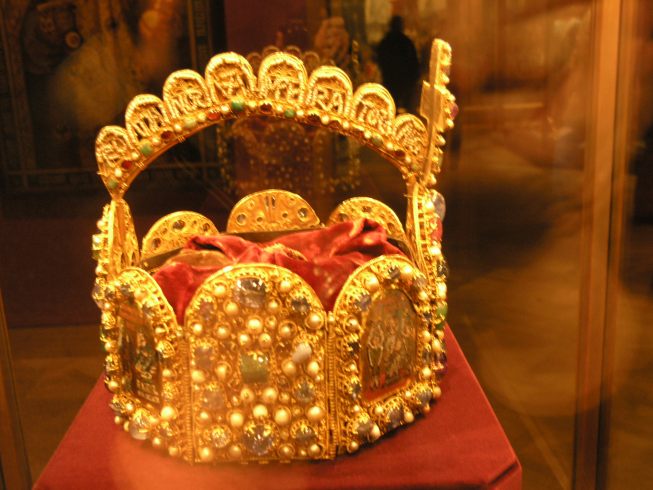 These are the most important symbols of the ancient "Holy Roman Empire" which got later the addition "of Geman nations"
The "Holy Lance " and the empires cross which was used as a container to carry the lance you see on the left.
Above you can see the Emperors crown. Forged for Karl the great and worn by following emperors.